KTC ST25
Details about


product information

Use excellent ST25 rice variety – Won the First Prize in the World's Best Rice Contest 2019 held in Manila, Philippines. This is the first time a rice variety from Vietnam has achieved this title.
---
Have the characteristic aroma of pandan leaves mixed with the aroma of young nuggets.
High content of vitamins & minerals such as magnesium, calcium, fiber, etc. and significant protein content.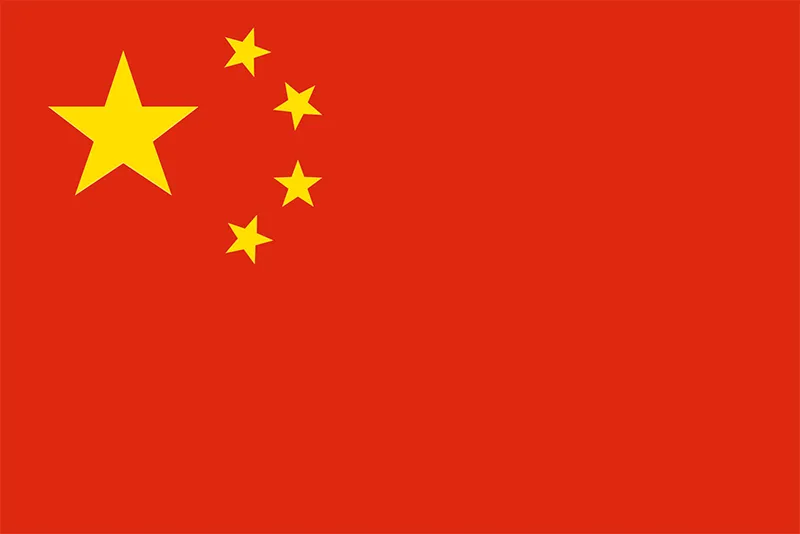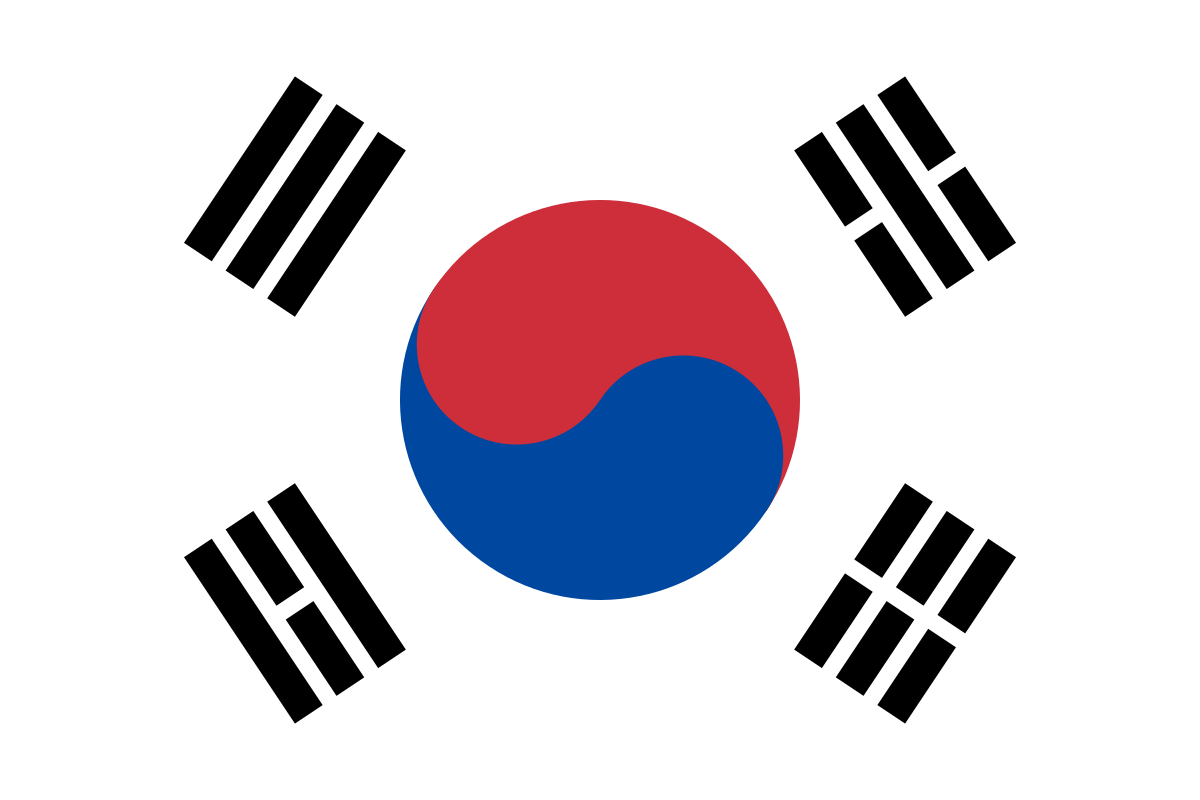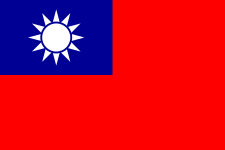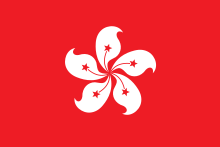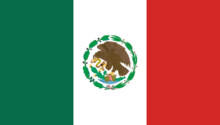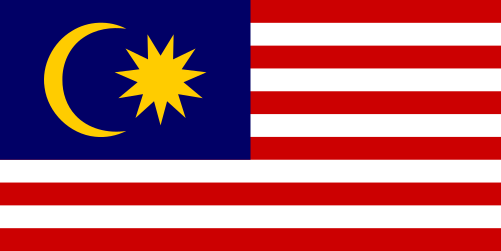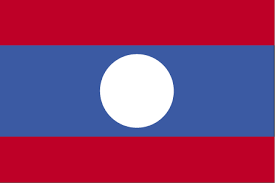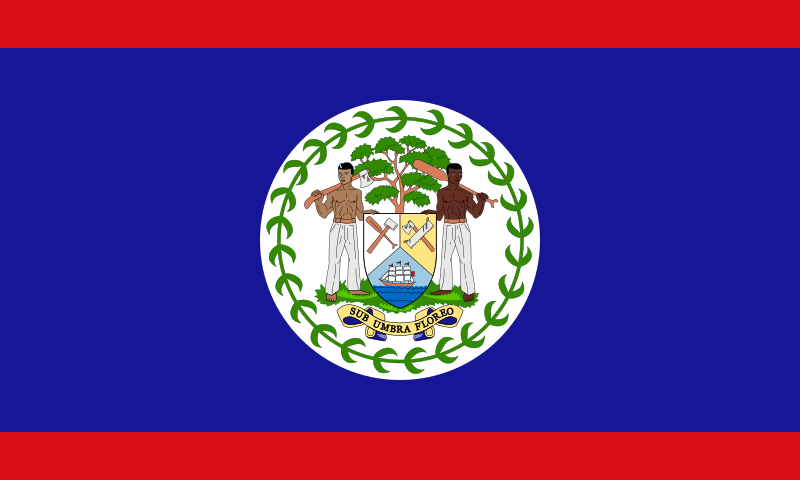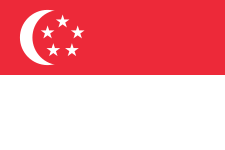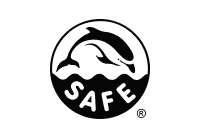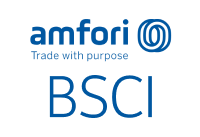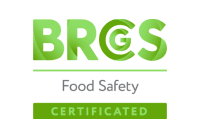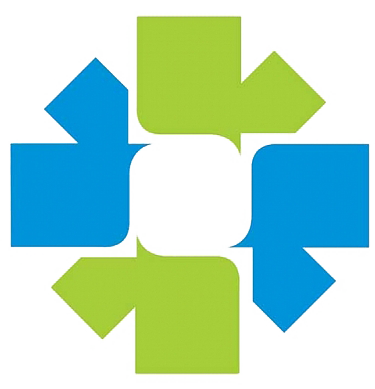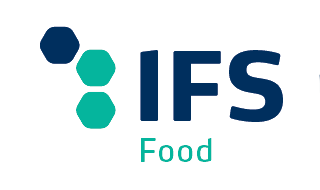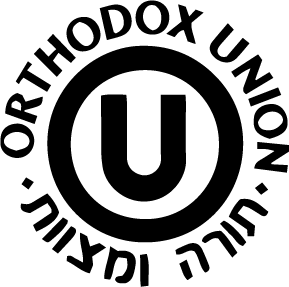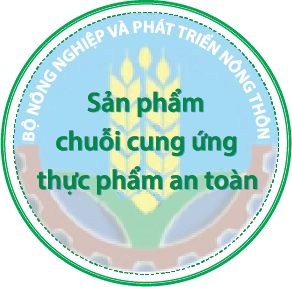 Information


ABOUT PRODUCT:
PACKAGING AND EXPIRY DATE
KTC ST25 Rice packed in 5kg bags, thick shell. Expiry date: 1 year printed on the bag. Rice from Vietnam. KTC is committed to bringing you delicious and safe rice grains for your health.
HOW TO COOK
Wash the rice 2 times
Measure water with the right rati
Press the cook button
Wait for the rice to cook, open the pot to stir the rice and enjoy
Leave your information


to receive product advice from KTCFOOD