CANNED TUNA WITH MEXICO SAUCE
Details about


product information
| | |
| --- | --- |
| Product's name: | |
| Specifications: | |
| Ingredients: | Tuna (54%), Tomato sauce, kidney beans, corn (43,3%), Vegetable oil, sugar, salt (2,7%) |
| How to use: | use immediately, reheat before using or processing into other dishes. |
| Storage: | Store in a cool, dry place, away from direct sunlight |
| Expired date: | 3 years from date of manufacture |
| Note: | Do not use products that have expired. Do not use the product for people who are allergic to the ingredients in the product |
| Certifications: | |
| Markets: | |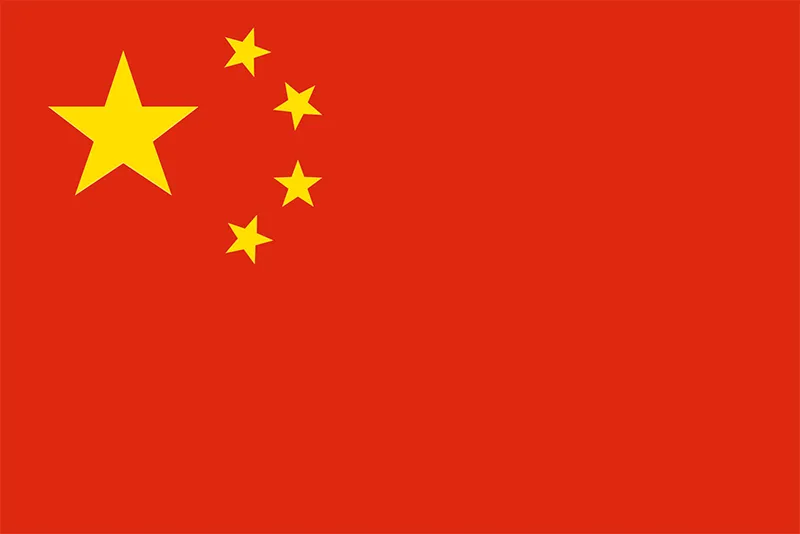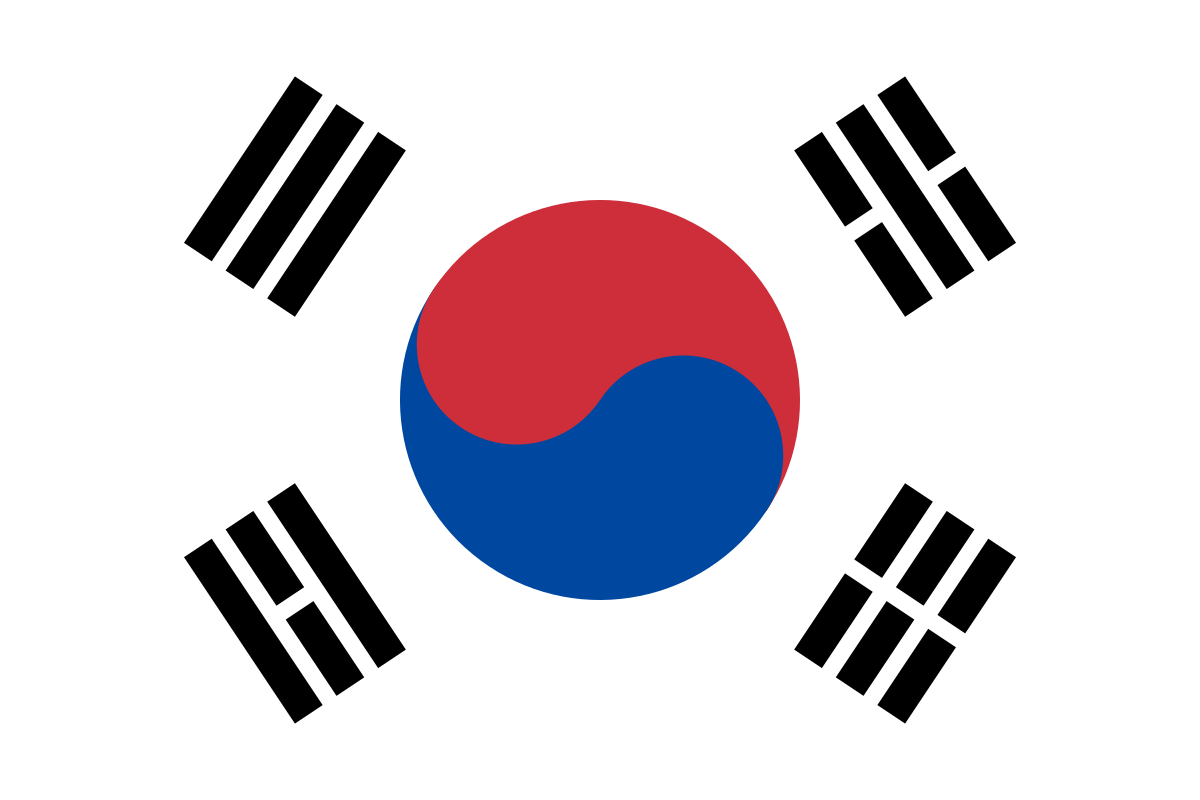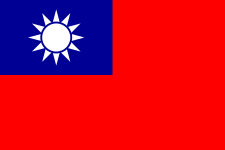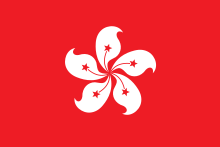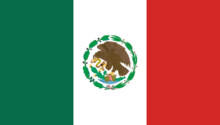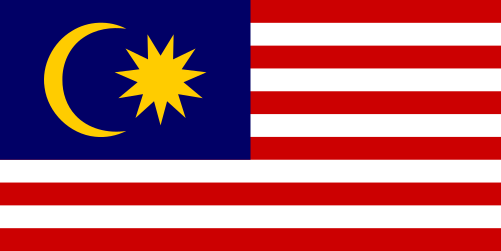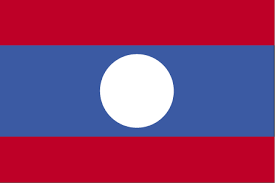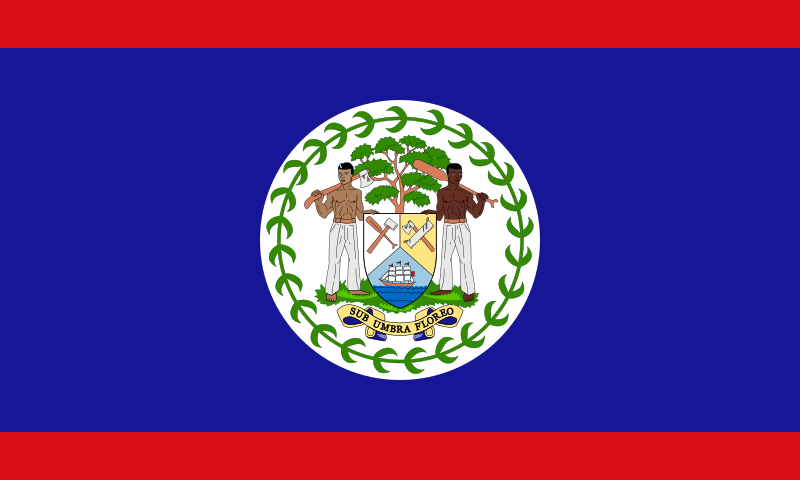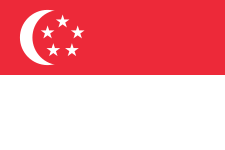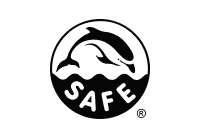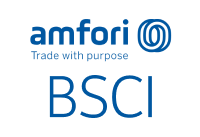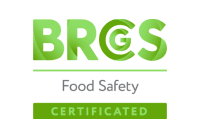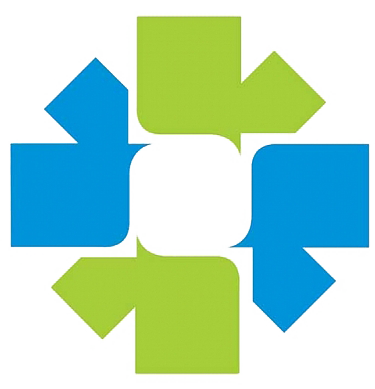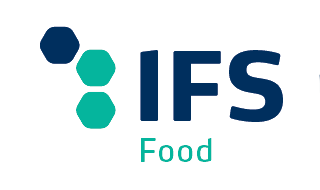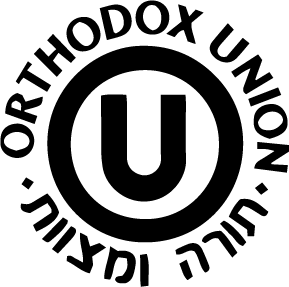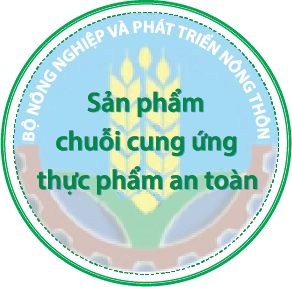 Information


ABOUT PRODUCT:

Canned tuna with mexico sauce product with the main ingredient from fresh tuna, carefully selected, combined with fresh agricultural products of the local and neighboring regions in the country, going through the process of strict production, blending together to create a rich and delicious product, both ensuring safety for health, and creating a harmonious combination for a product with great taste and attractiveness, good for consumers' health.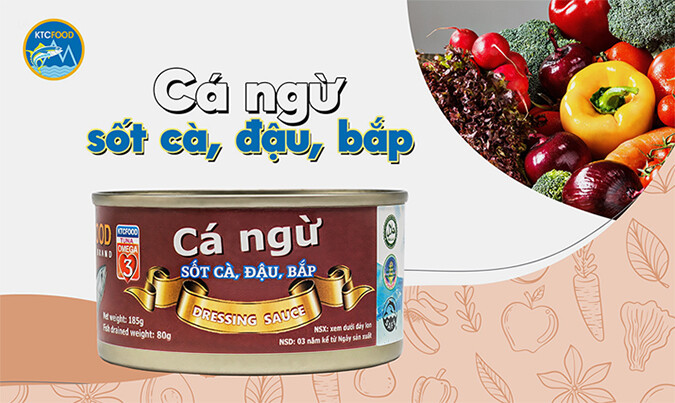 The product is contained in an iron can, meets quality standards according to published standards, is non-toxic, does not change the quality, color, and taste of the food inside and is resistant to impact during the production, transportation and consumption of products.
The product is made in: KTC Canned Foodstuff Manufactory (KTCFOOD).
Address: Tac Cau Fishery, Binh An Commune, Chau thanh District, Kien Giang Province, Vietnam.

Leave your information


to receive product advice from KTCFOOD