CANNED SARDINE/MACKEREL WITH TOMATO SAUCE
Details about


product information
| | |
| --- | --- |
| Product's name: | |
| Specifications: | 80gr , 140gr , 150gr , 160gr , 170gr , 185gr , 400gr , 900gr , 1700gr , 1.705gr , 1.800gr |
| Ingredients: | Sardines (60%), Tomato sauce (35%), vegetable oil (2.5%), salt solution (2%), sugar (0.5%). |
| How to use: | use immediately, reheat before using or processing into other dishes. |
| Storage: | Store in a cool, dry place, away from direct sunlight |
| Expired date: | 3 years from date of manufacture |
| Note: | Do not use products that have expired. Do not use the product for people who are allergic to the ingredients in the product |
| Certifications: | |
| Markets: | |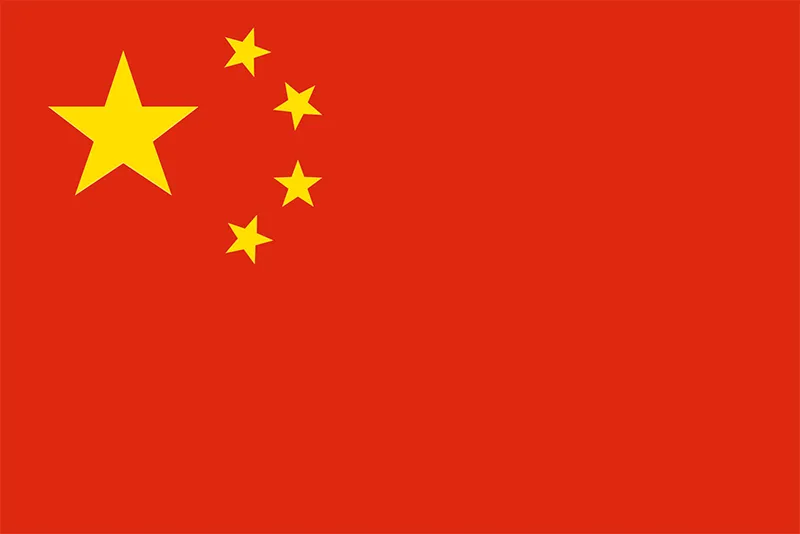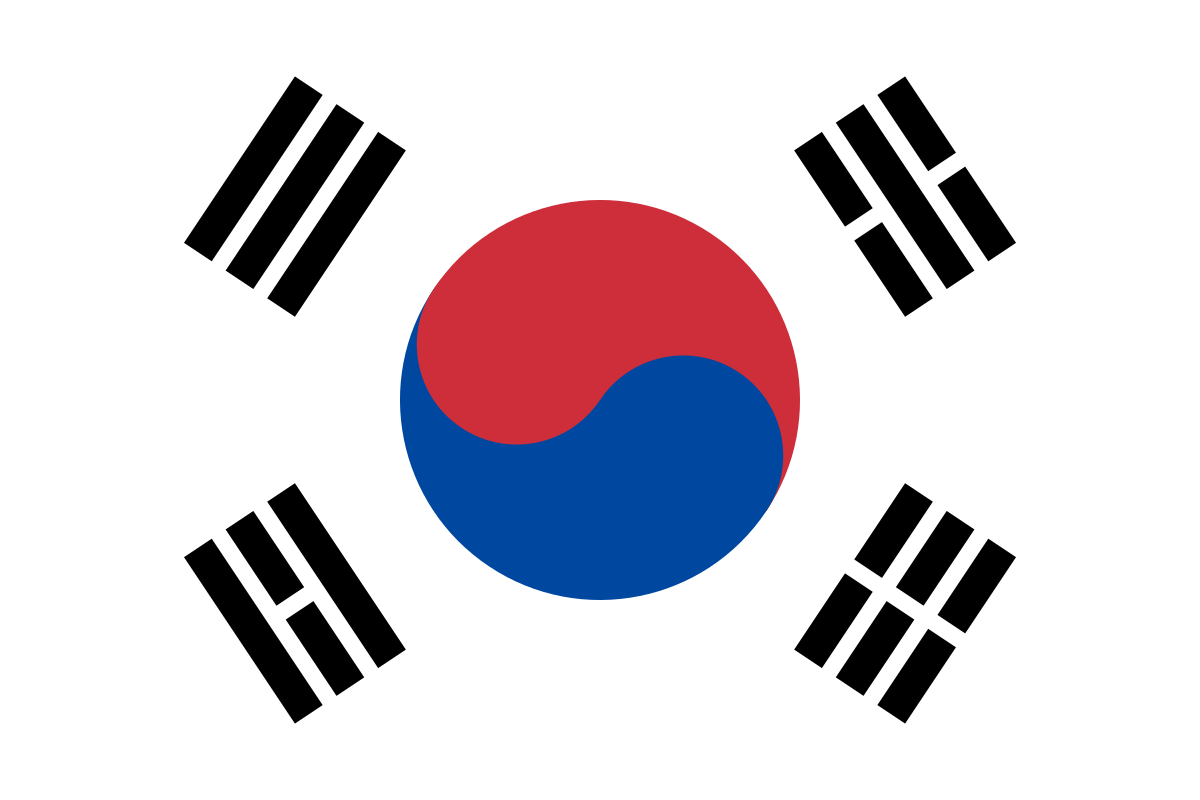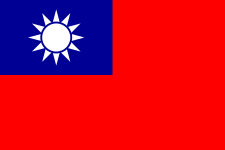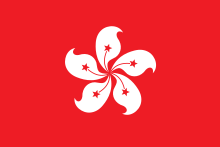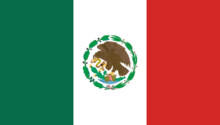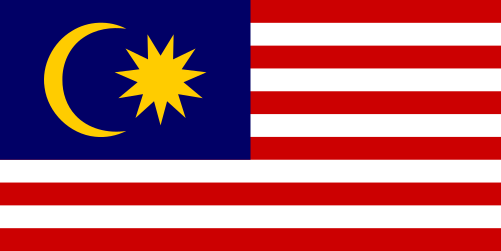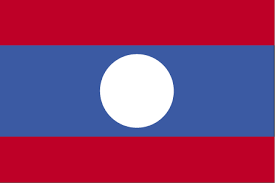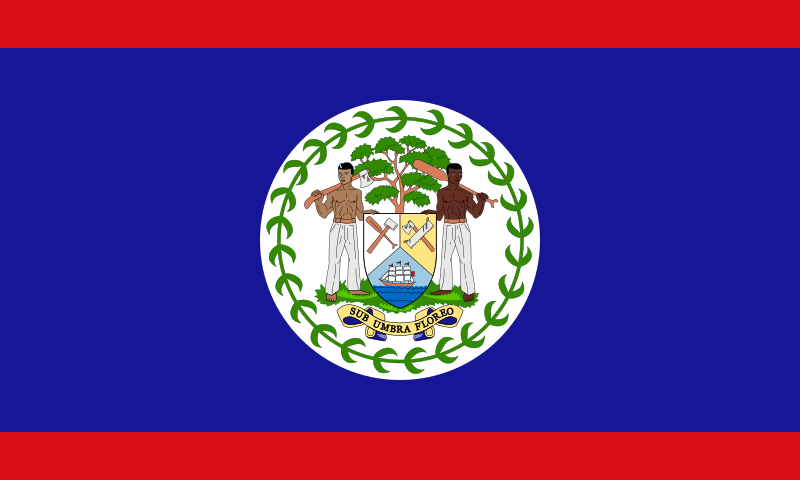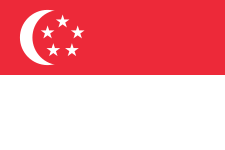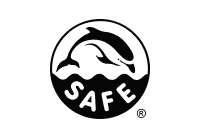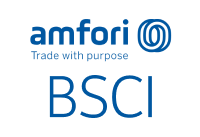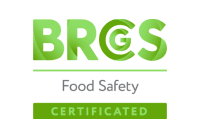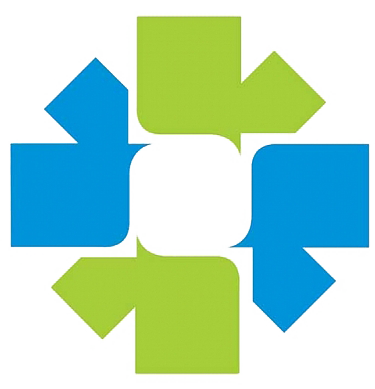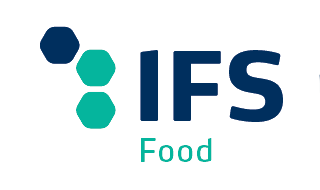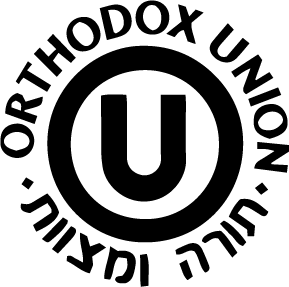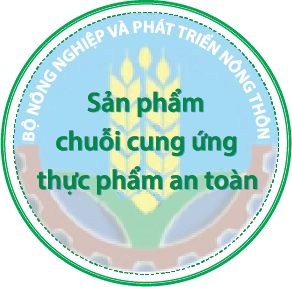 Information


ABOUT PRODUCT:

Canned sardine/mackerel with tomato sauce product made from delicious sardines, carefully selected, through strict production processes, soaked with tomato sauce, blended together to create a rich, delicious, familiar taste, both very special, bearing the characteristics of products from KTCFOOD, extremely attractive and quality.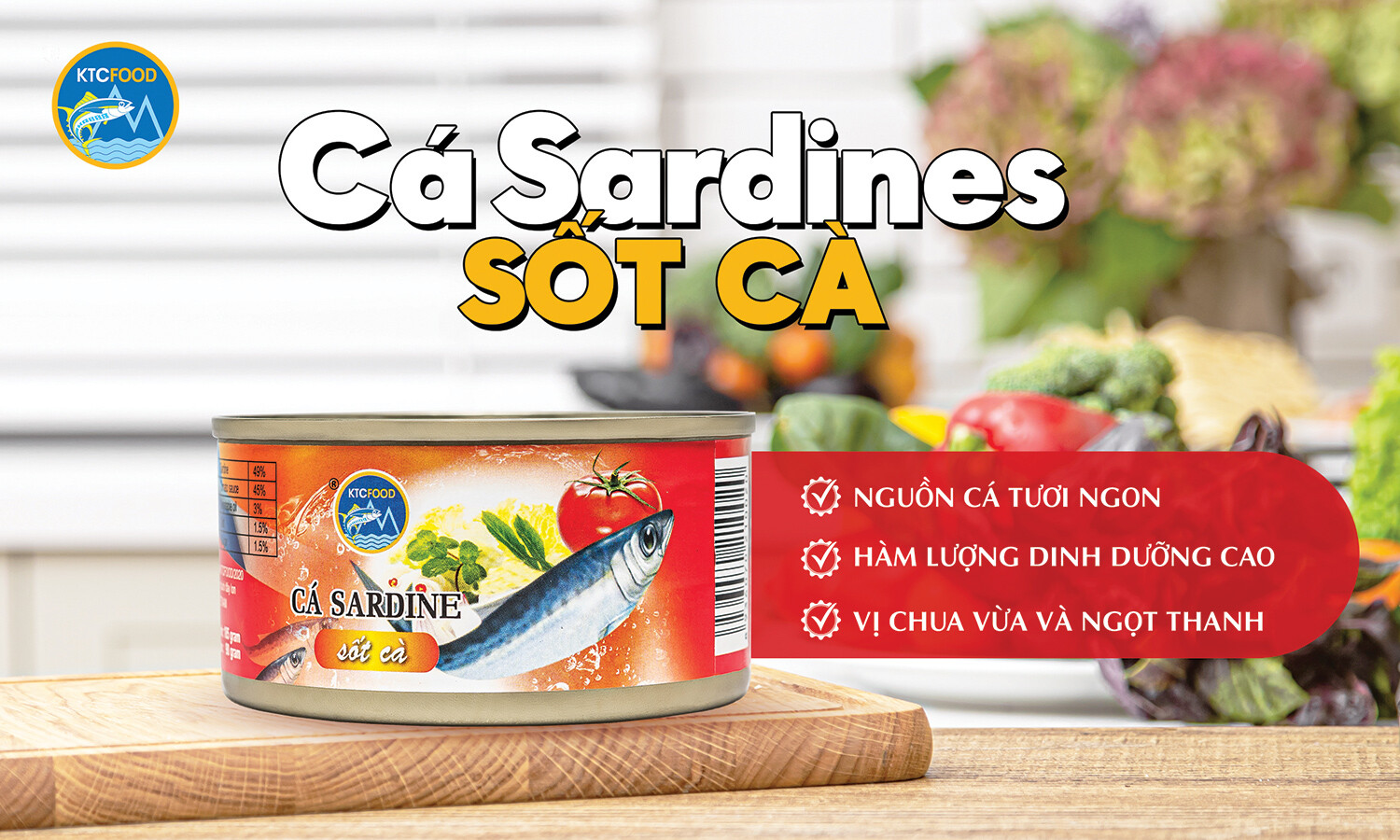 The product is contained in an iron can, meets quality standards according to published standards, is non-toxic, does not change the quality, color, and taste of the food inside and is resistant to impact during the production, transportation and consumption of products.
The product is made in: KTC Canned Foodstuff Manufactory (KTCFOOD).
Address: Tac Cau Fishery, Binh An Commune, Chau thanh District, Kien Giang Province, Vietnam.

Leave your information


to receive product advice from KTCFOOD