KTC CERES GARNET RICE
Details about


product information
The rice that is fragrant, sweet, and very sticky.
Rice grain characteristics such as small, slender, clear white, long and light. When cooked, the rice grains expand and are arranged in an eye-catching arrangement, and are sticky, sweet and delicious, still delicious when cooled.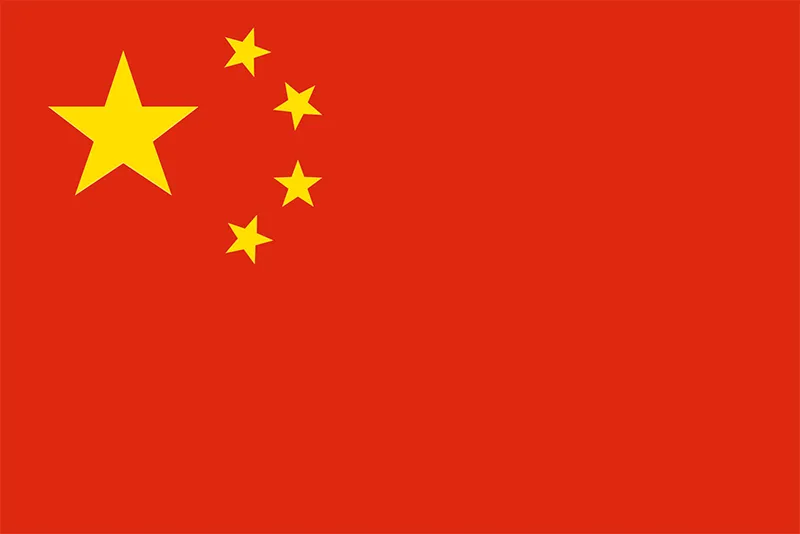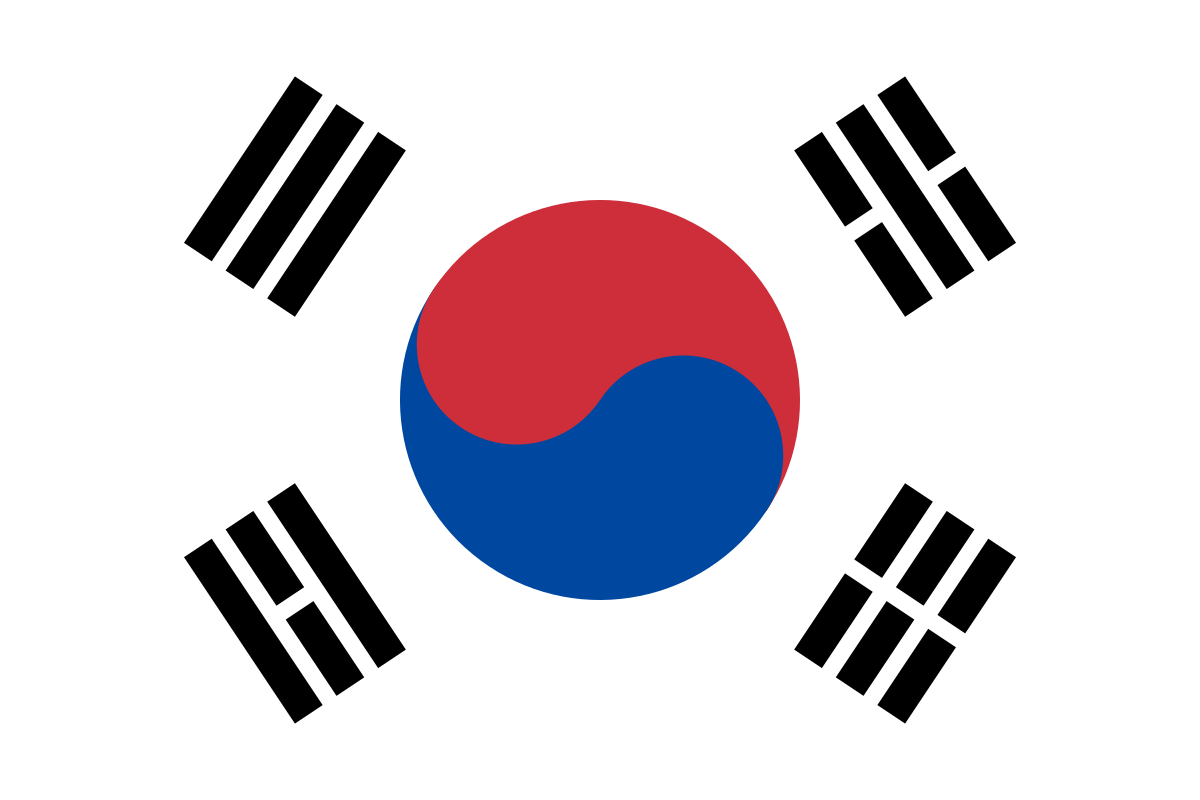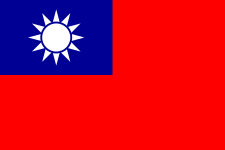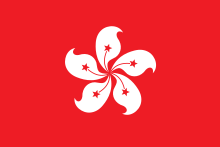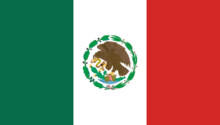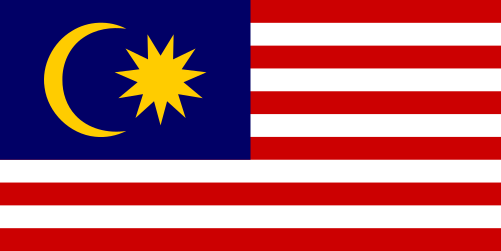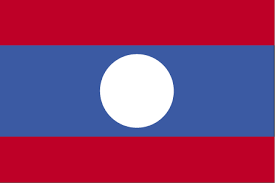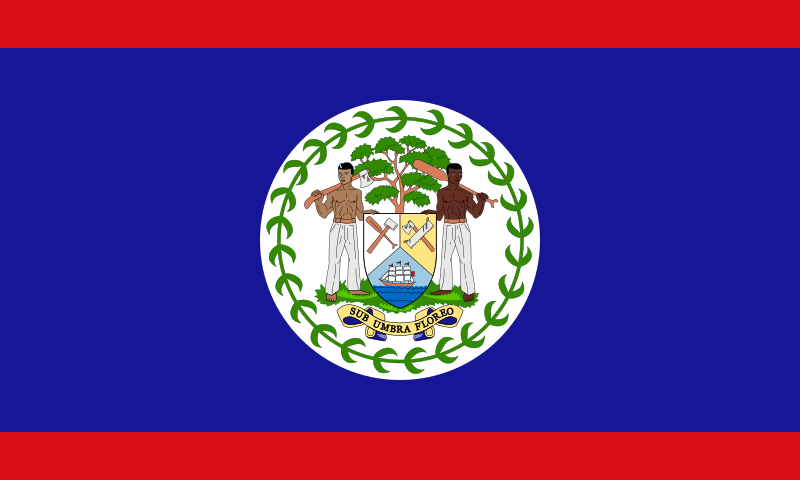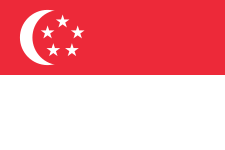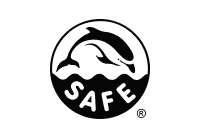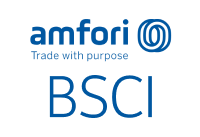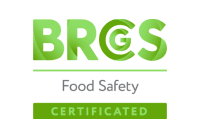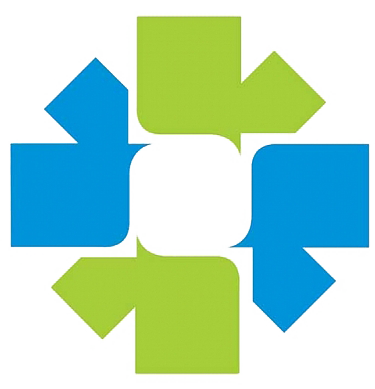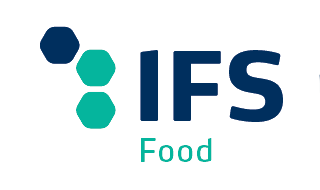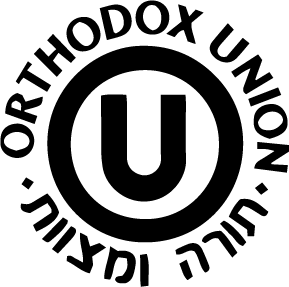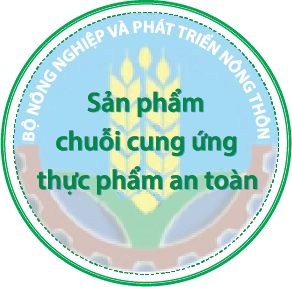 Information


ABOUT PRODUCT:
PACKAGING AND EXPIRY DATE
KTC Ceres Garnet Rice packed in 5kg bags, thick shell. Expiry date: 1 year printed on the bag. Rice from Vietnam. KTC is committed to bringing you delicious and safe rice grains for your health.
HOW TO COOK
Wash the rice 2 times
Measure water with the right rati
Press the cook button
Wait for the rice to cook, open the pot to stir the rice and enjoy
Leave your information


to receive product advice from KTCFOOD