General introduction


of KTCFOOD's products

Food safety and quality management has always been a key factor and our top priority.
All products at KTCFOOD are strictly inspected throughout the production and distribution process, both input and output to ensure product quality, safety and satisfaction for consumers.

At the same time, we apply a strict control process with 9 different inspection procedures, suitable for each customer to ensure that the product meets the standards when exporting.
KTCFOOD's products use main raw materials from tuna, sardines, mackerels of natural origin, containing high levels of protein, vitamin B, vitamin D, omega 3 and minerals; going through the strictproduction process, self-contained and ensuring food safety, keeping healthy nutrients, and keeping the original taste of the sea from fish, delicious and attractive.
KTCFOOD's canned tuna and sardines products are always highly convenient, delicious, safety and easy to use. Customers can use it directly or heat it up before use. In addition, canned tuna is also an ingredient for processing into many delicious and attractive dishes, which can be present from luxurious banquet tables to participating in cozy family meals or convenient and delicious meals for busy days such as: tuna/sardines salad, canned sardines noodles, canned sardines and quail eggs cooked with fishsauce, canned sardines and pork ribs cooked with fishsauce, canned sardines sandwiches with omelettes, saute canned sardines with instant noodles, …
In addition, we can process other seafood products according to customers's requirements. Especially with a team of highly experienced and qualified processing engineers and product quality research department, we are ready to meet the requirements of domestic and international markets. At the same time, with many years of experience in the canned seafood processing industry, we are ready flexible ready to approach changes and trends in customer tastes, as well as the tastes of different countries and markets. Guaranteed to create high-quality products that both feature national cuisines and have the perfect combination of pure Vietnamese cuisine – That's also our strength!
view detail
From the freshest batches of seafood in the Southwest coast, KTCFOOD has transformed them into nutritious and ready-to-eat dishes, contributing to bringing delicious meals to many families around the world.
We already have


Proud achievements

As a leading company in the industry with major markets including the US, Middle East, Japan, Europe, Taiwan, Hong Kong, etc., KTCFOOD has affirmed its reputation in the seafood processing industry of Vietnam.
KTCFOOD has achieved certifications for quality standards in its production process, and its products meet the demands of demanding markets around the world such as HACCP (EU Code DH 755), DOLPHIN SAFE, IFS, HALAL, ISO 22000: 2018.., etc. The company has also received numerous awards such as:
SEE ALL AWARDS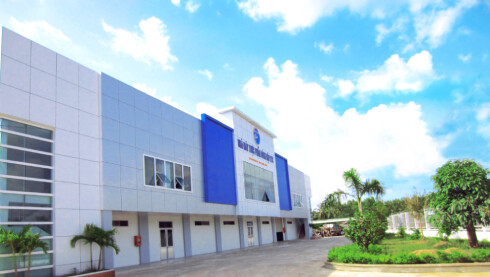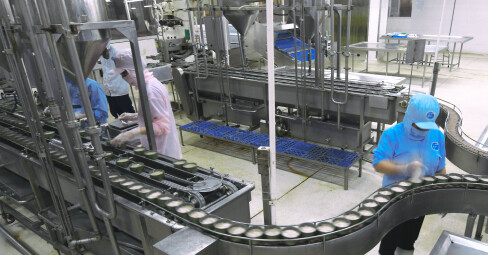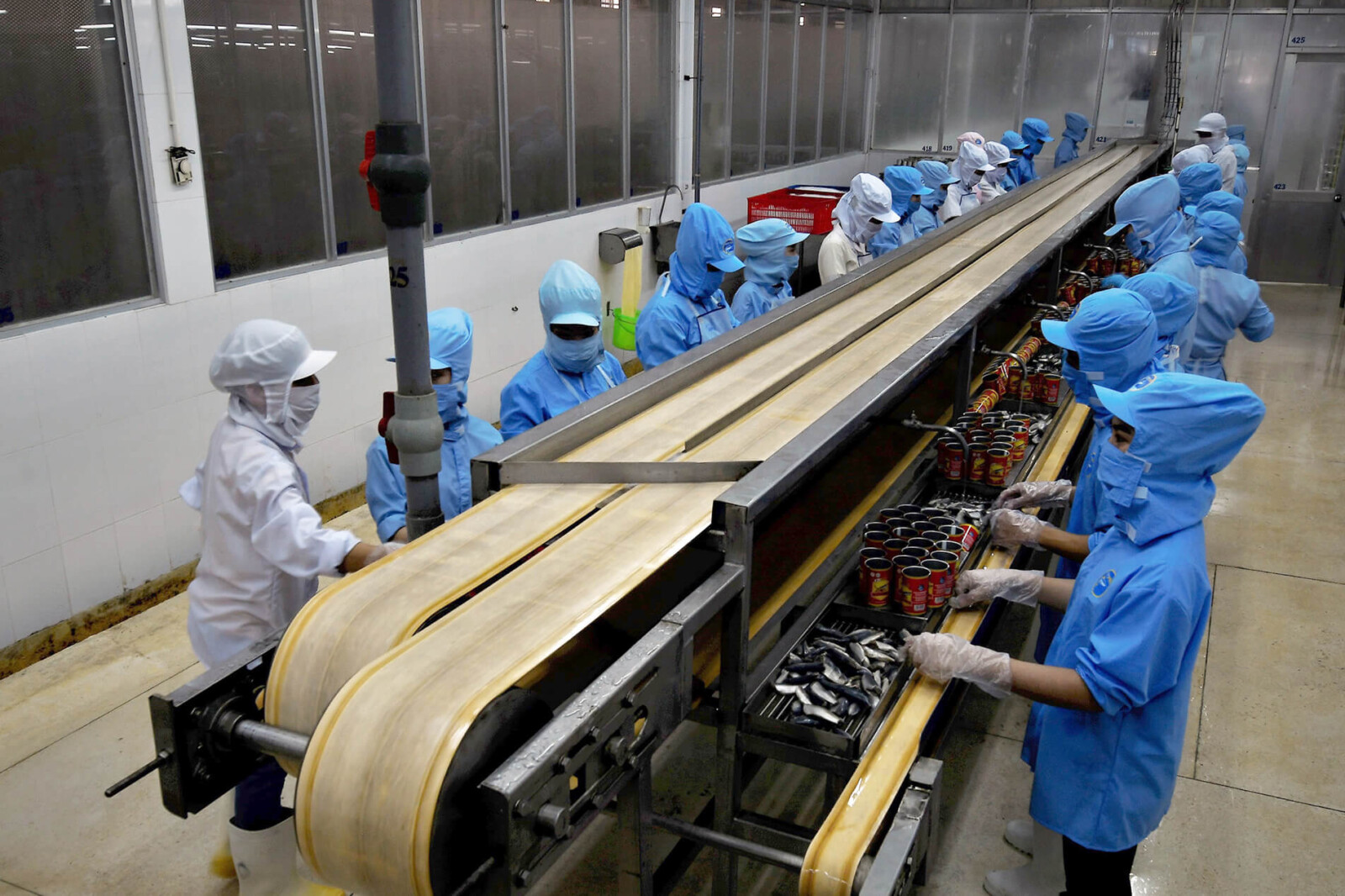 Personnel


Skillful and experienced

With strict quality control combined with a skilled and professional workforce, KTCFOOD can meet all customer requirements with reliable, high-quality products.
Leave your information


to receive product advice from KTCFOOD